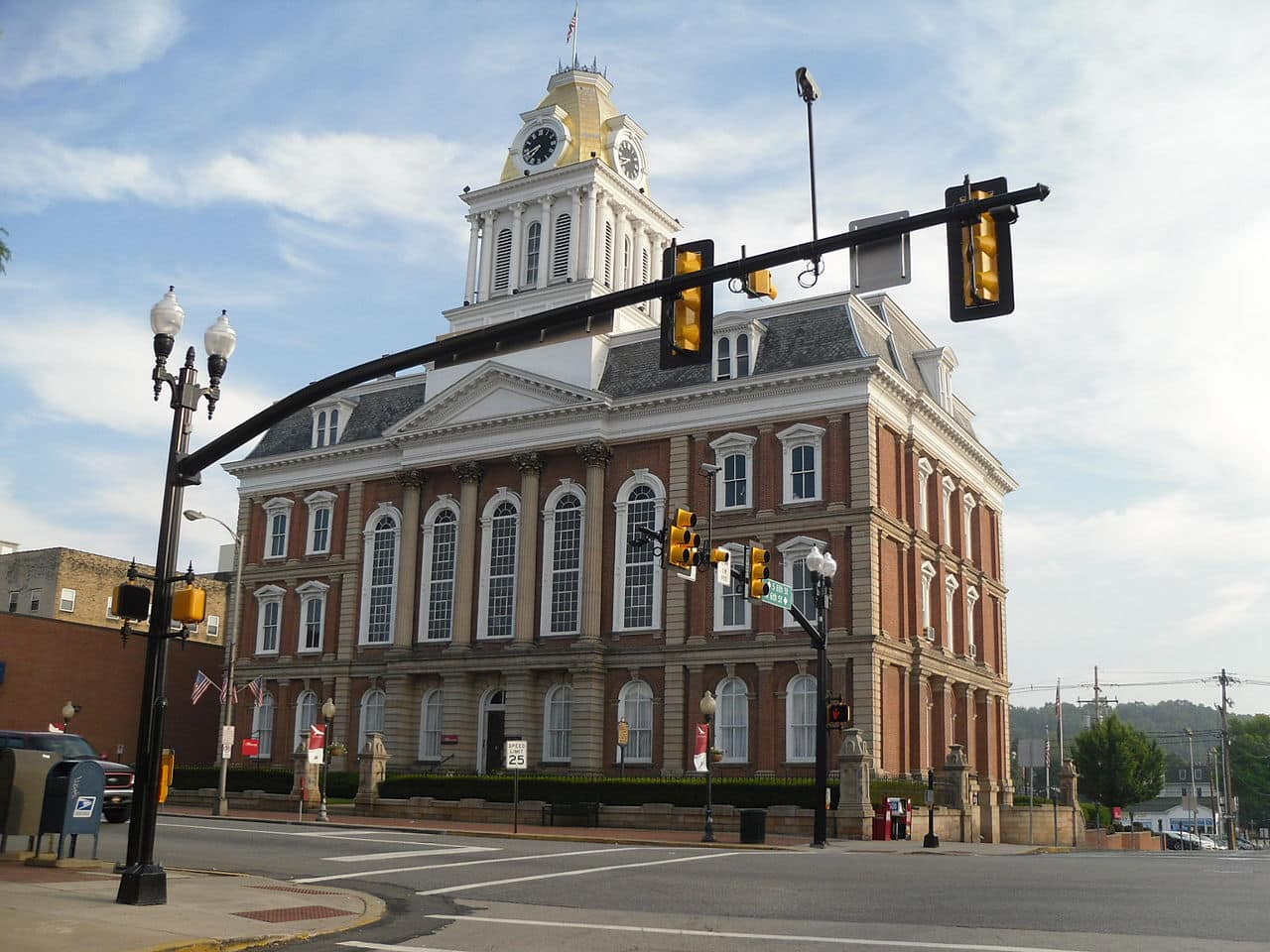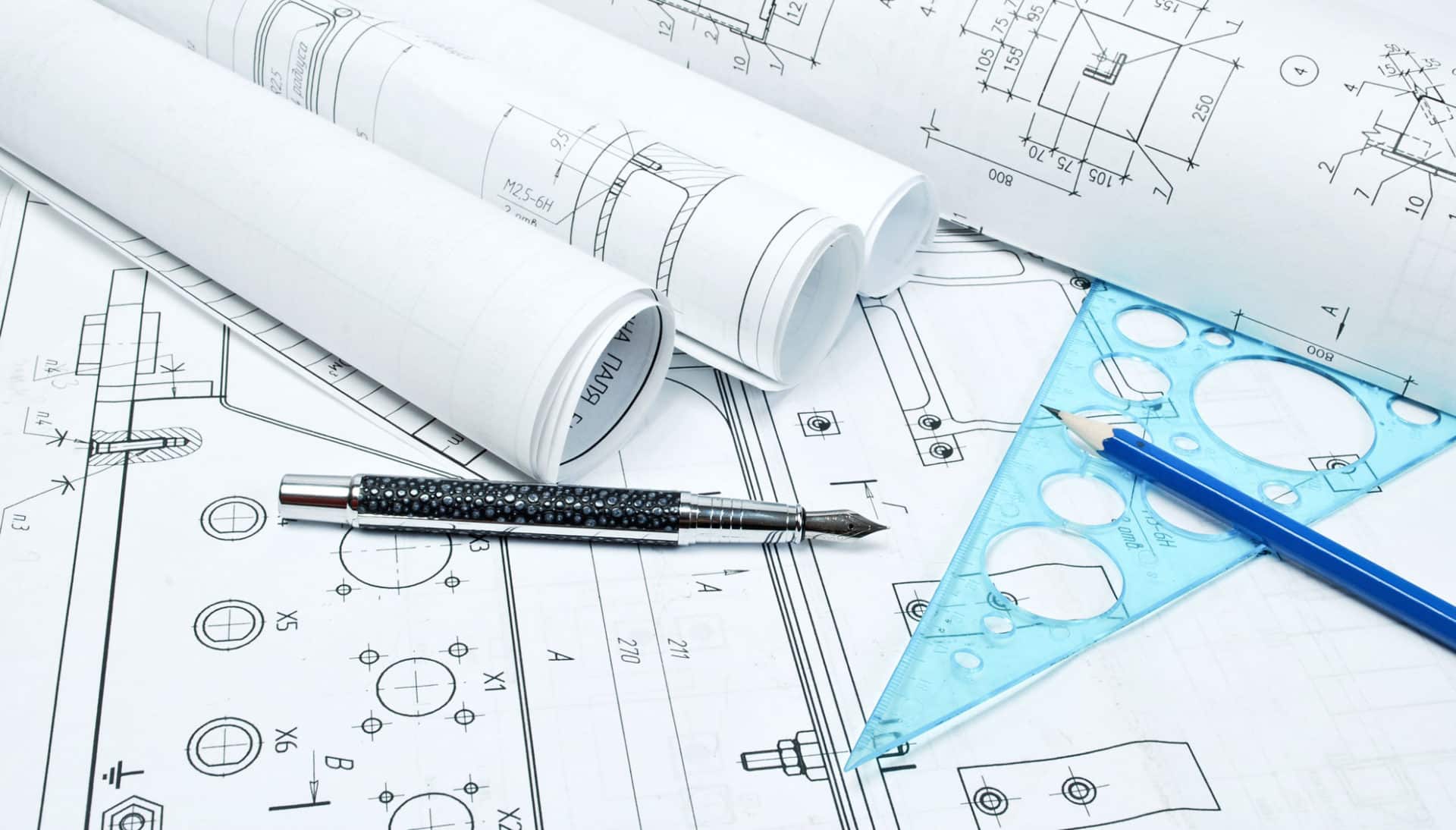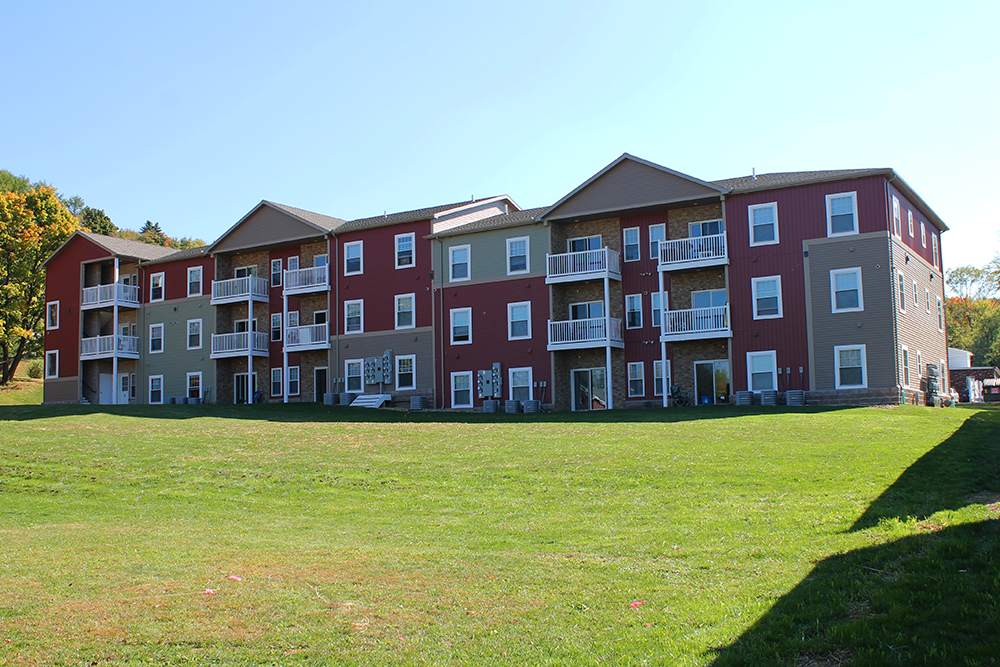 Young & Assoc Homepage Slider

Who we are?
Young & Associates Consulting Engineers is a growing, family-owned full-service engineering, surveying and design firm located in Indiana, PA providing a full range of professional services to private, public and municipal clients in Western Pennsylvania and beyond.
Focused on delivering the best possible design solution
in a timely, but cost-competitive manner.
Our firm, located in Indiana, PA, provides a full range of professional services to private, public, and municipal clients in Western Pennsylvania and beyond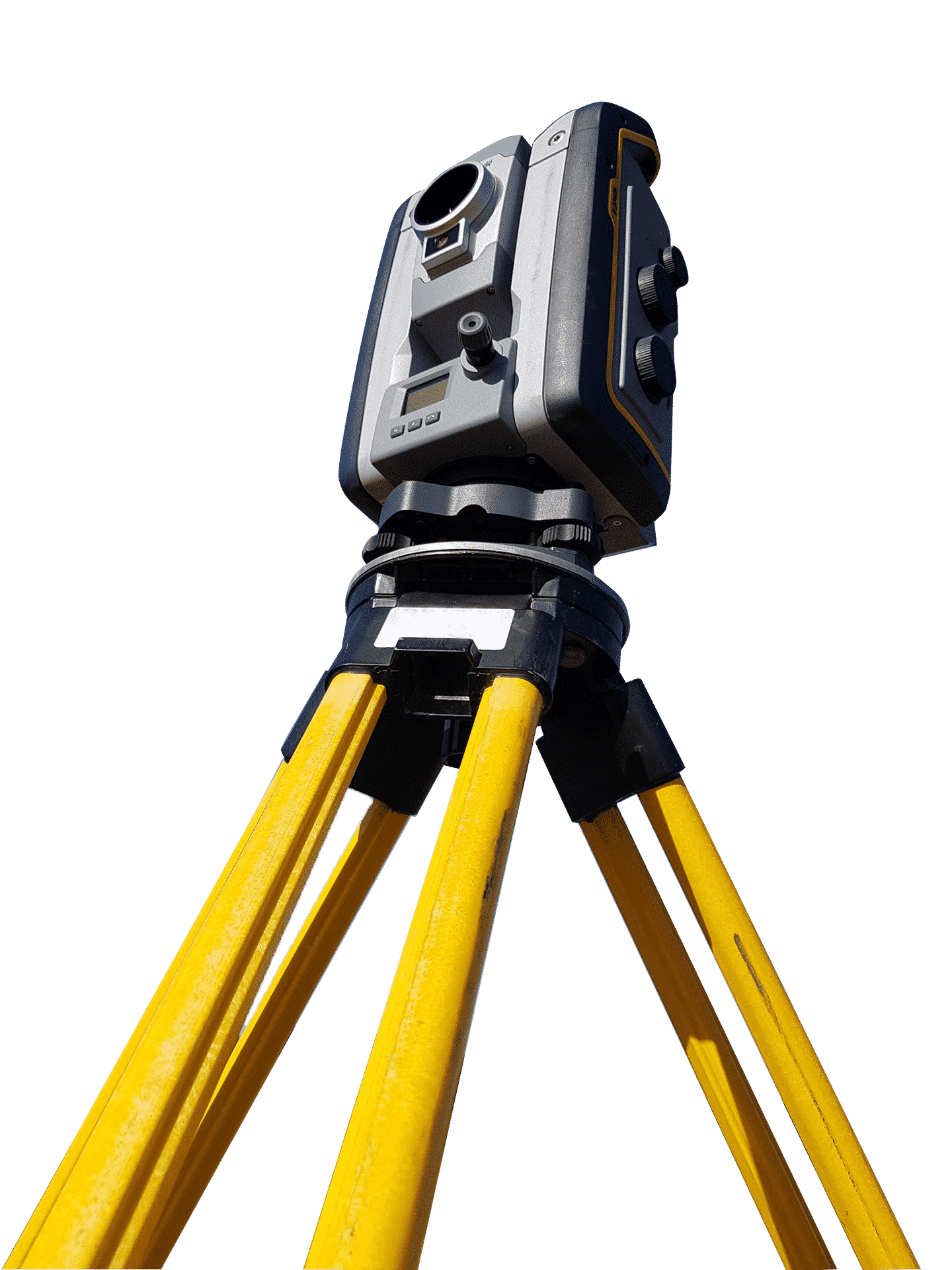 Young & Associates Consulting Engineers:
Capabilities to Market
Slide 1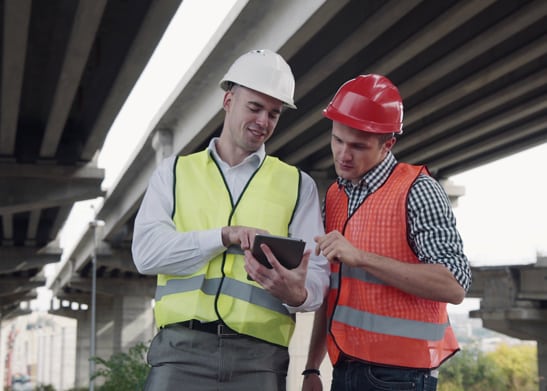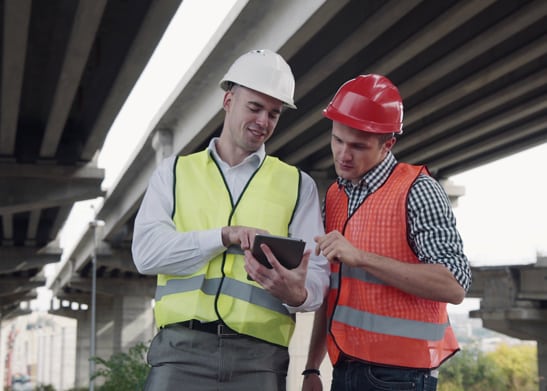 CIVIL ENGINEERING /
LAND DEVELOPMENT
Slide 2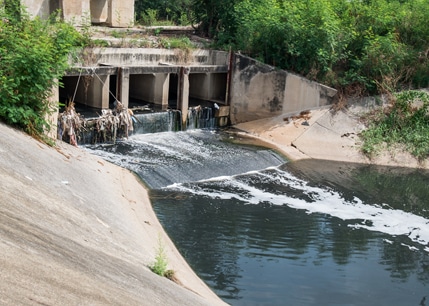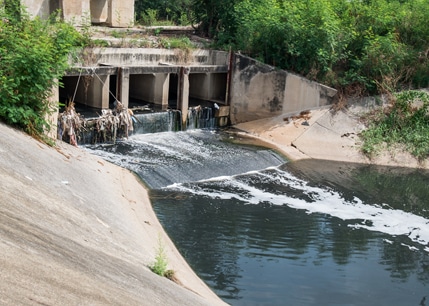 Slide 3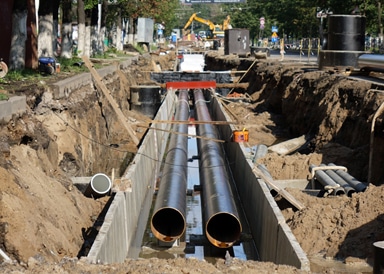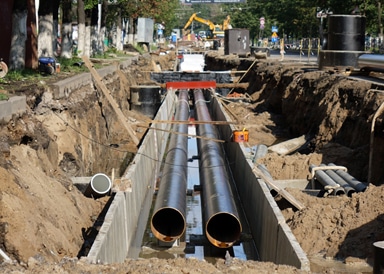 Slide 4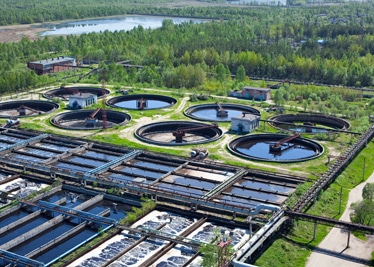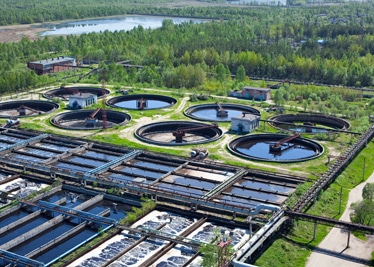 WATER RESOURCES
WASTEWATER ENGINEERING
Slide 5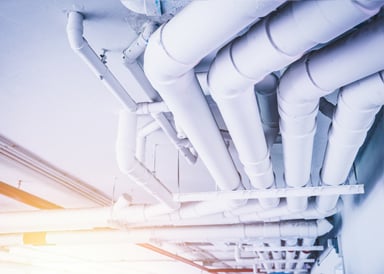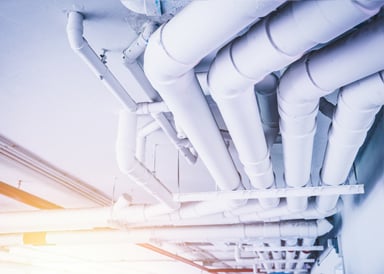 BUILDING SYSTEMS
DESIGN & ENGINEERING
Slide 6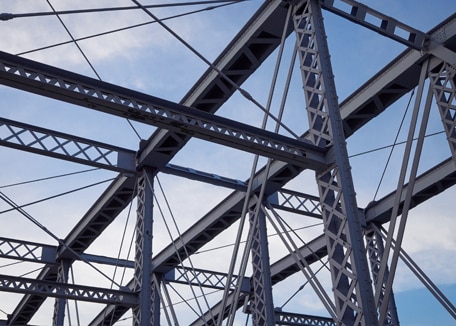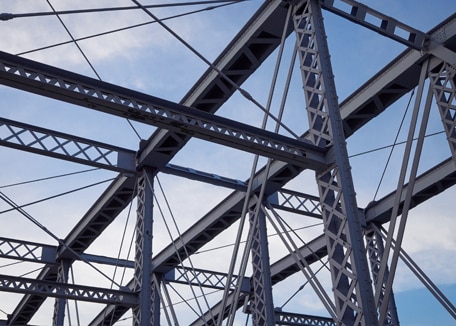 Slide 7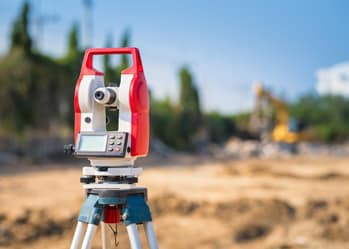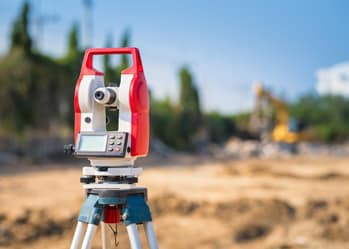 LAND SURVEYING /
GIS / DRONE
Slide 8
OIL & GAS DESIGN
AND PERMITTING
Slide 9