Young & Associates:
Surveying Services
Successfully providing clients in a wide variety of markets with a complete list of surveying services. With over 50 years of experience and the latest state-of-the-art technology, let us show you why our Surveyors can be depended upon to deliver the highest quality solutions in a cost-effective and timely manner.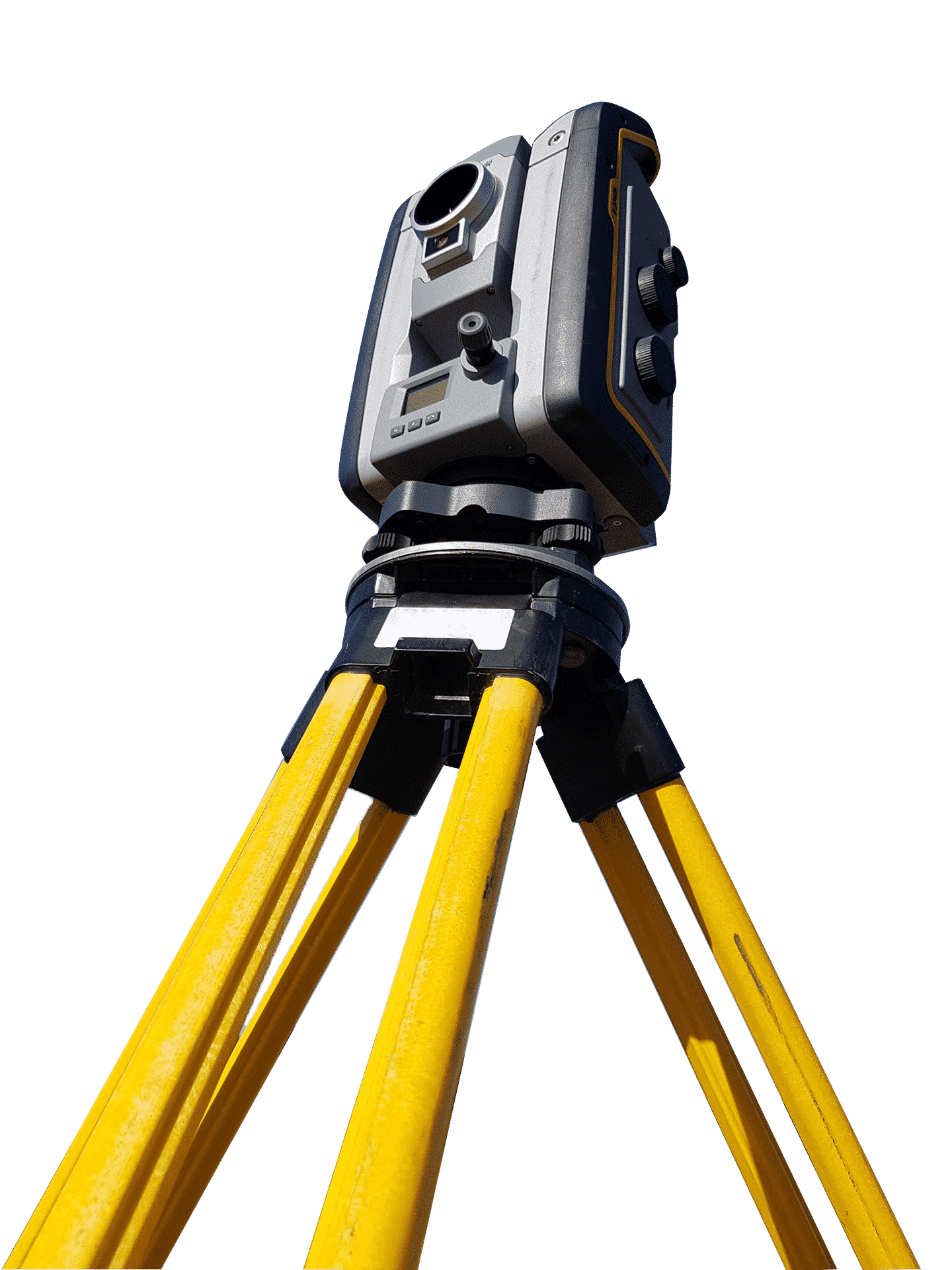 Young & Associates implements a 6 step process for each and every survey project to ensure the client the highest quality solution in a cost-effective and timely manner.
Step 1: Discovery

A successful project starts with a complete understanding of the client's specific needs.

Step 2: Scheduling and Project Management

Young & Associates has experienced surveyors to outline and establish a preliminary project schedule that will be adhered to throughout the project to ensure the project is delivered on time to the client; reliable project management practices systematically tested and proven within the firm for years establishes the project approach for superior but practical solutions within the established budget. 

Step 3: Research & Reconnaissance

Office compilation and organization of all background information and data essential for the project past project records, deeds, and other courthouse documents, Pennsylvania One Call, etc. to support and more clearly define the field work.
Step 4: Field Work

Onsite and in the field, our team of experienced surveyors mobilizes and set up the requisite state-of-the-art survey grade equipment to collect all the necessary field data.

Step 5: Compilation & Base Generation

Research and field data will be effectively compiled at our offices by our surveyors; development of all base mapping and drawings by our designers.

Step 6: Presentation

Delivery of data and final drawings formatted appropriately for the survey type and requested deliverable to the client. 
Young & Associates began primarily as an engineering company, but along with growth came the realization that in-house surveying had quickly become a logical addition to our offered services. The hiring of a highly experienced, reputable survey team merged perfectly into our corporate strategy, enabling Young & Associates to offer quality, accurate surveying, with the latest equipment technology, to provide you with timely, cost-effective solutions to all of your surveying needs.
QUALITY SURVEYING YOU CAN TRUST